Welcome to Reliance Federal Credit Union.


If you are an employer or individual interested in adding the many perks that Reliance FCU can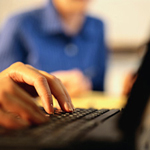 add to your existing employee benefits package, then

sign our guest book.

Our Business Development Department will contact you or your employer with more information on our full-service financial instituion.